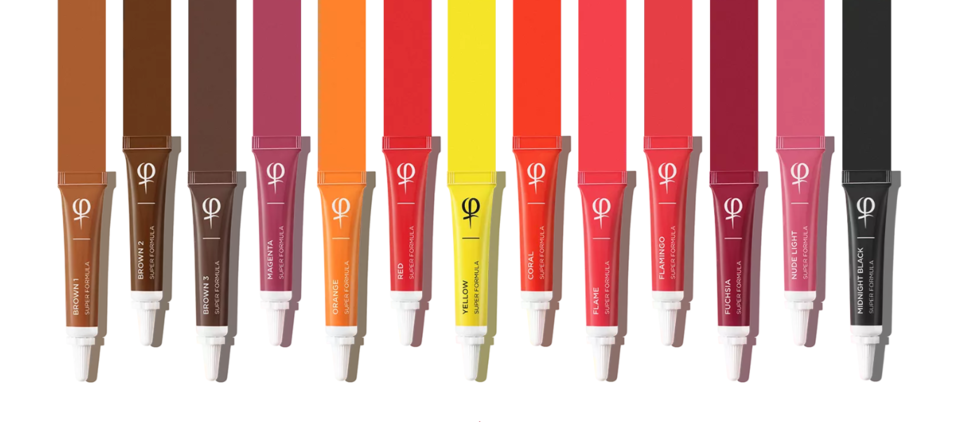 Introducing the brand new PhiContour SUPER Pigments.
After many years of research and investment in technology, we are proud to finally introduce: The purest pigment in the world with extremely high technical and chemical characteristics.
1. Unlimited shade creation
2. Ease of application to the skin
3. Zero allergic potential / bioinert coating
4. Extraction of fillers increases concentration by up to 25%
5. Does not dry out during use
6. No sedimentation
7. UV resistant / long-lasting
8. Free of carcinogenic aromatic amines
9. Cleared of heavy metals
10. ECHA REACH compliant
Coming in three versatile shades, the PhiContour SUPER Brow Pigments can be purchased separately or as a Collection. Top tip - these pigments are great for PowderBrow techniques with the PMU machine!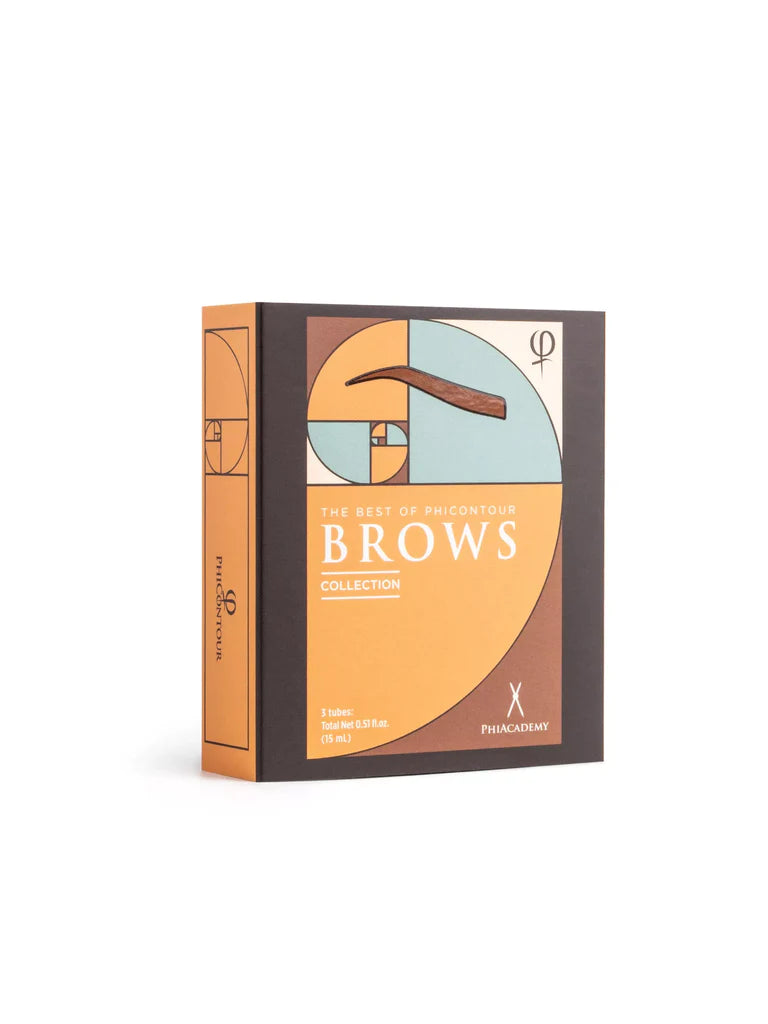 PhiContour SUPER Powder Brows Collection
PhiContour SUPER Pigment PowderBrows Collection offers a top range of permanent makeup eyebrow pigments, ensuring excellent performance, safety, and satisfaction.
Included Colors: 
 Brown 1 x 5ml 
 Brown 2 x 5ml 
 Brown 3 x 5ml
BUY NOW
There are five beautiful PhiContour SUPER Pigment Lip colors available. Either to be bought separately or in the PhiContour SUPER Lips Collection. The shades are perfect to be used individually, or can be mixed to create custom shades for clients.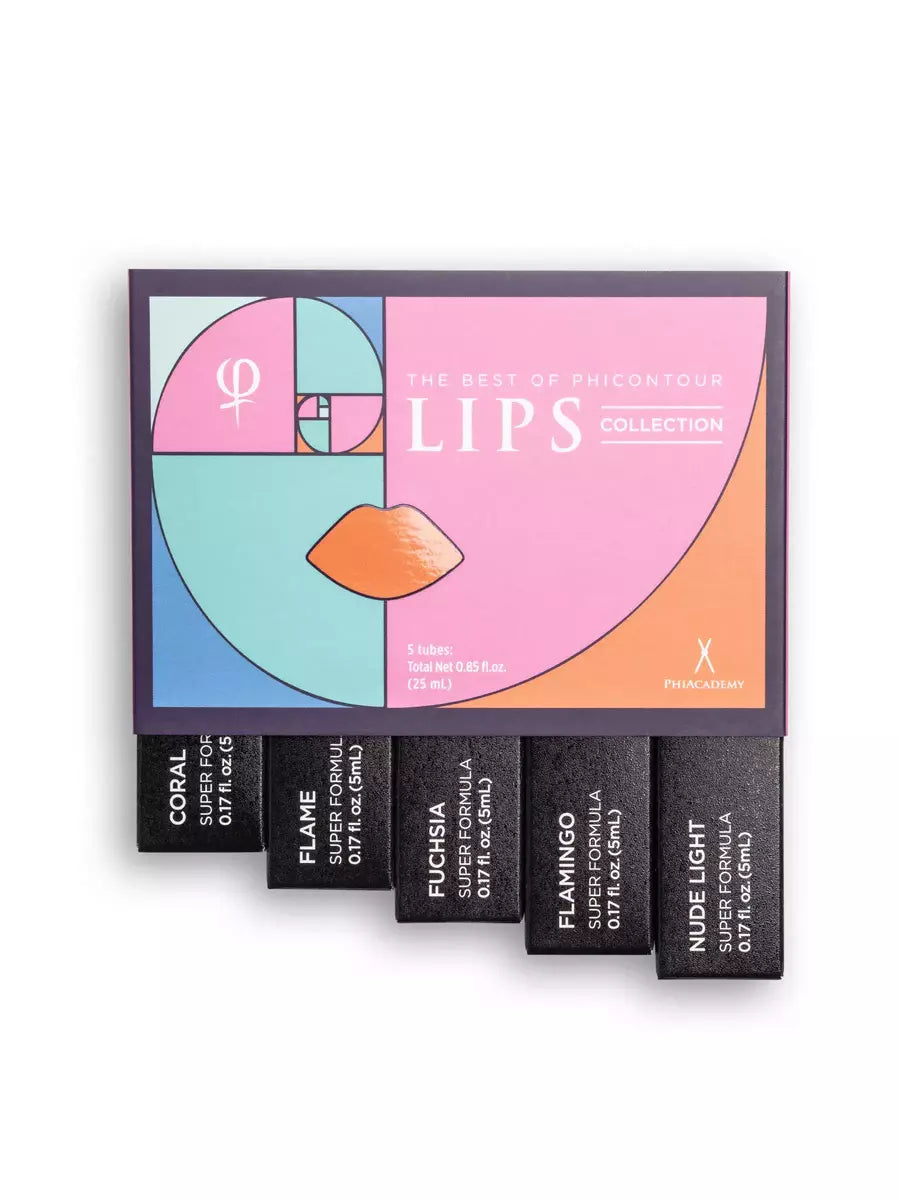 PhiContour SUPER Pigment - Lips Collection
Discover the PhiContour SUPER Pigment Lips Collection, a premium range of permanent makeup pigments designed to offer artists and clients a top-tier lip PMU experience.
PhiContour SUPER Pigment Lips Collection includes: 
Coral x 5ml 
Flame x 5ml 
Fuchsia x 5ml 
Flamingo x 5ml 
Nude Light x 5ml 
25x Phi Tattoo After Care Gel 5ml
BUY NOW
The PhiContour SUPER Base Pigments are the ultimate solution for a completely customizable PMU experience. Mix colors to meet the unique needs of each client (you can use our Phi Mixer for a thorough and smooth pigment-mixing process)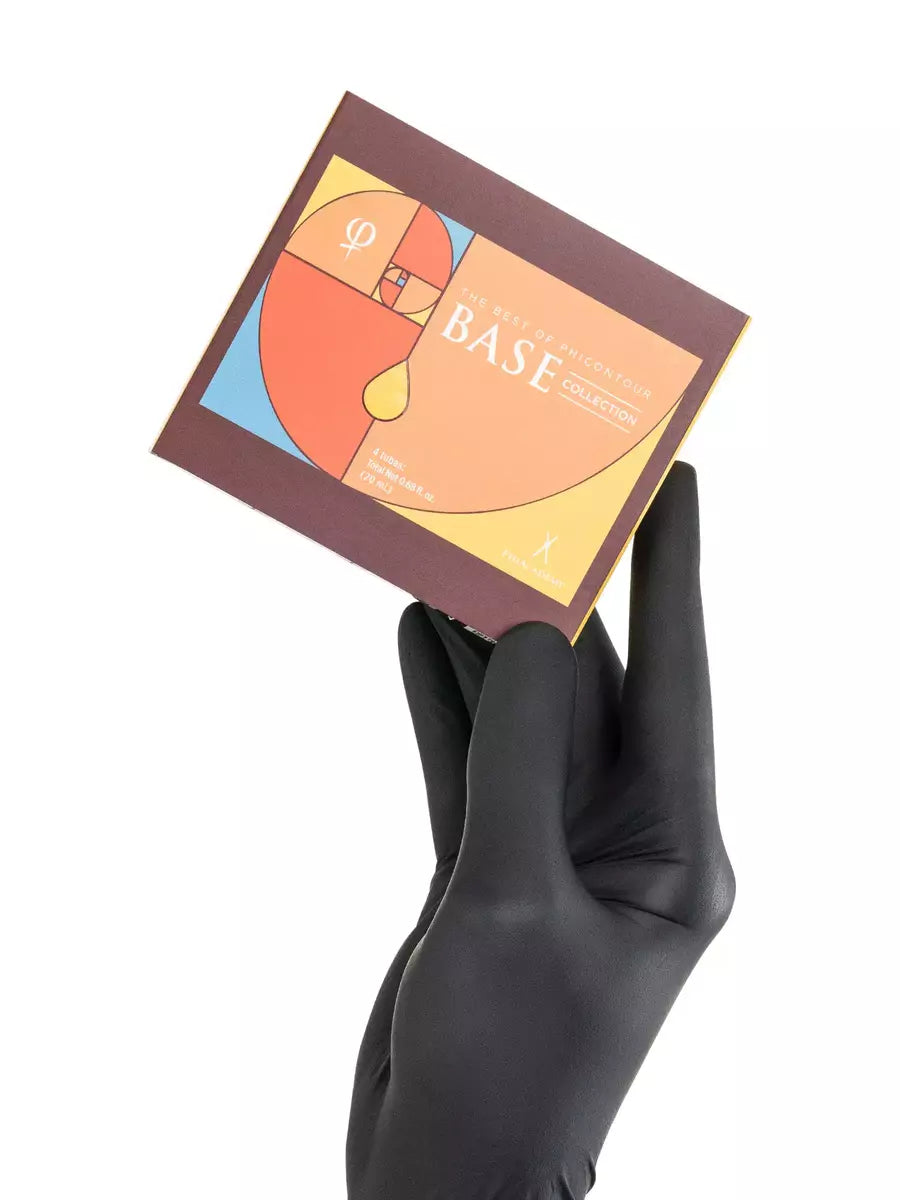 PhiContour SUPER Base
PhiContour SUPER Pigments Base Collection is a top range of cosmetic tattooing pigments, specially designed for mixing to produce a unique, personalized shade for each client.
Elevate your PhiContour artistry with these highly versatile pigments, compatible with leading cosmetic tattooing machines like the Simplicity Master and Simplicity Artist.
PhiContour SUPER Pigments Base Collection includes the following colors: 
Red x 5ml 
Yellow x 5ml
Orange x 5ml 
Magenta x 5ml
SHOP NOW